Plants & Garden Components
Our Home Delivery service has finished for the spring and early summer season.
We are currently working on our late summer and early autumn season products and plan to re-open in very early September.
If you require anything in the meantime, please send an email to info@gpgardenservices.co.uk and we will try to help.
Looking forward to re-opening in late summer
Thank you for your continued support.
The GP Home Delivery Team
Due to the current situation we are offering safe home deliveries. We are working with local growers and suppliers and are now pleased to be able to offer you this service.
If you can't see what you are looking for on our price list, then please ask – you never know we may just surprise you!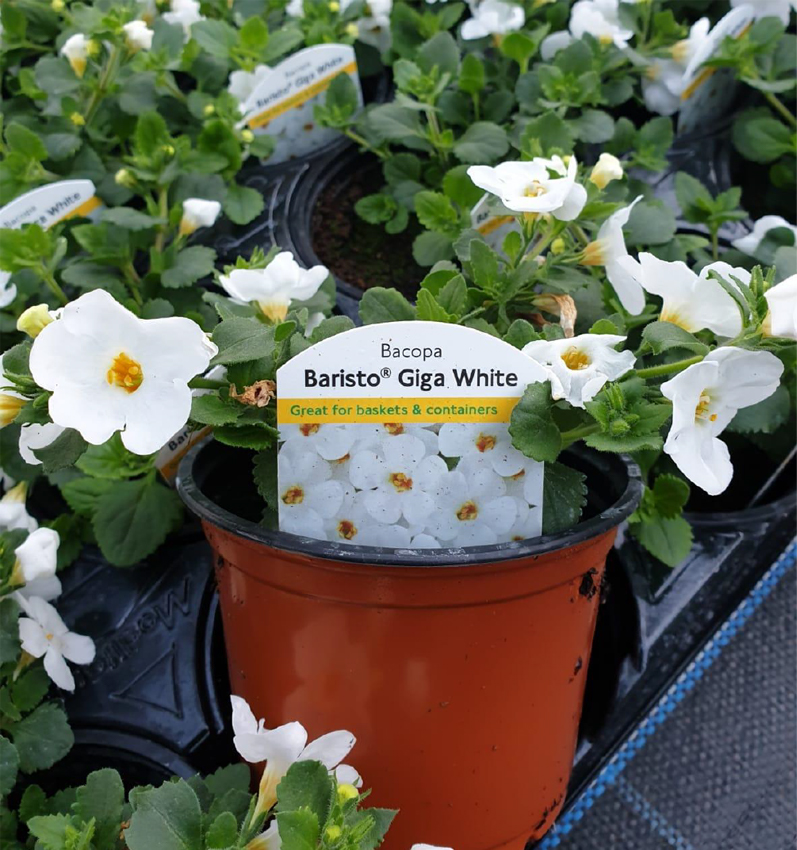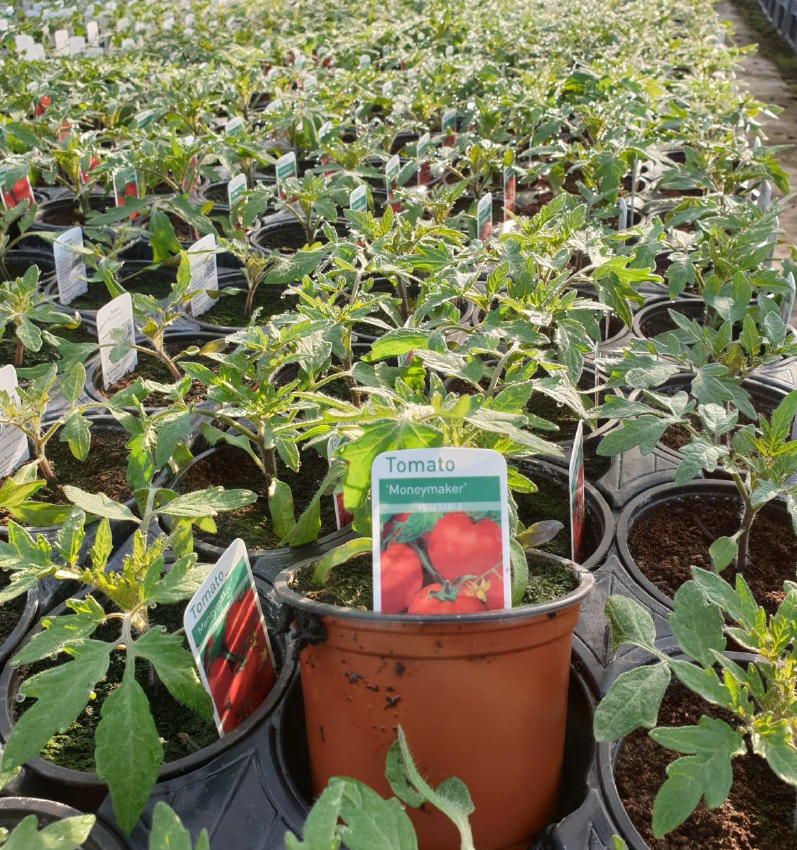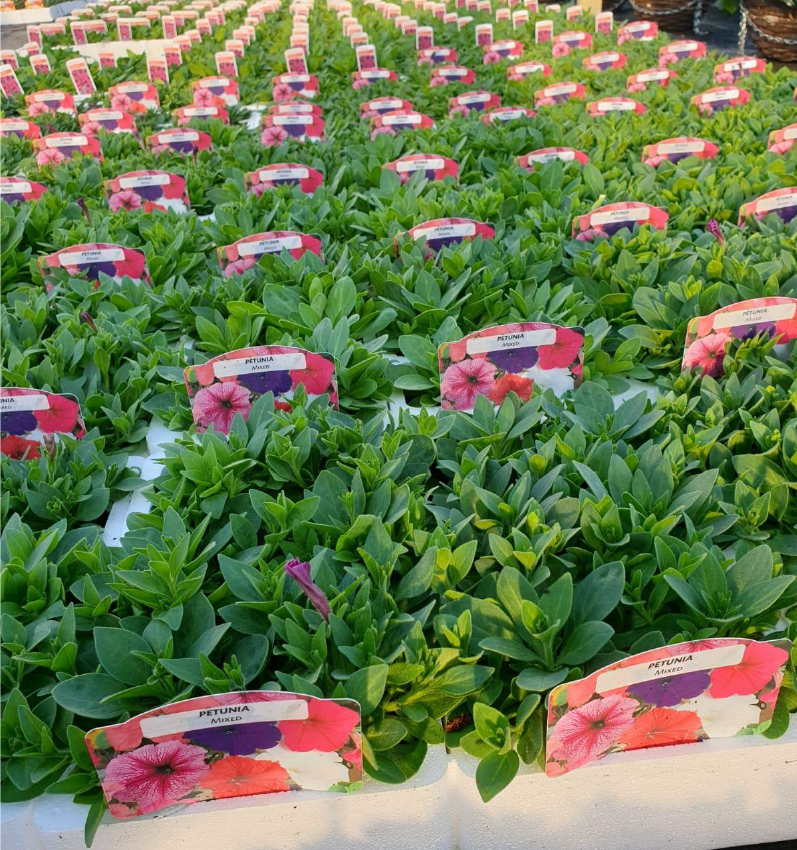 In addition, we have written a series of helpful hints, tips and tricks for growing Vegetables, Salad and Fruit in your gardens. All of these come with educational information for families and children to keep us all busy and hopefully getting us growing some of our own food.
All products are available from our Home Delivery range.
All advice sheets are available to download free of charge – Click Here
Ordering Options
Complete our on-line request form here– we will then contact you to confirm your order and process payment.
OR
Complete our Order Form and email it to homedeliveries@gpgardenservices.co.uk .  We will then contact you to confirm your order and process payment.
Delivery

 
Minimum order total of £40
All orders include Free Delivery
All vehicles carry a sanitising station & deliveries will be made to doorstep/driveway.
Drivers have been trained in the safety aspect of delivering at this time.
All orders include delivery locally to Enfield and the surrounding areas.
Orders delivered within 5 working days after payment has been successful.
All plants on a first come, first served basis
If the items you request become unavailable they will be substituted for a similar product