We are very community minded, always have been and always will be; it's why our service works locally and stays locally
Enfield Scouts
We are an organisation that is run and managed by active local Scout leaders. Since the company's inception we have offered positions to Enfield Scouts either once they leave school or often after they have graduated from Capel Manor College – this continues to this day.
We regularly sponsor and support local Scouting activities and events for all ages.
Capel Manor College
We have strong links with Capel Manor Horticulture College and offer many work experience placements and apprenticeships to their students have a direct link for students, once graduated, to come and join the team.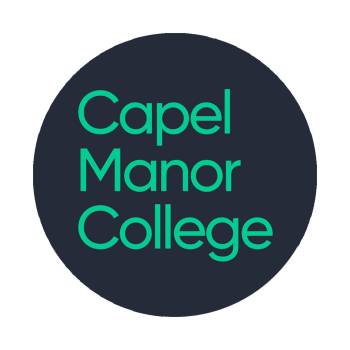 Schools and other organisations
Some of the many local schools and other organisations we have supported and sponsored:
Keys Meadow Primary School
De Bohun Primary School
St Michaels Primary School
St Andrews Primary School
St Georges Primary School
Merryhills Primary School
St Lukes Church
St Michaels Church
Enfield Over 50s Forum
Enfield in Bloom